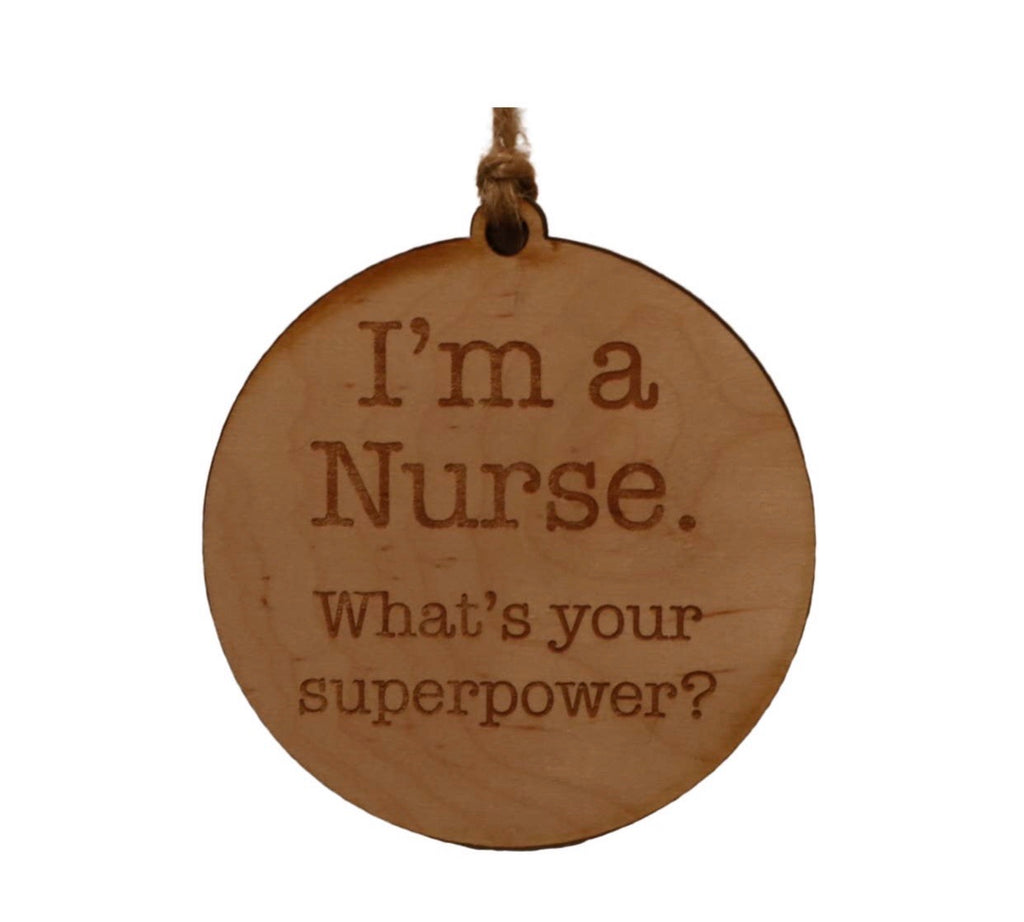 Caring Nurse Care Package
$24.99
Nurses are angels and Superheros!  Send them a little box of love to let them know how much you appreciate them!  They deserve to be spoiled with a little surprise!
What's included:
Beautifully designed Nurse Notepad/ or wooden ornament
Awesome Nurse Socks
Goat Milk Hand Cream
Locally made organic lip balm
Individually wrapped chocolate truffles
* please note Due COVID-19 and the inability to receive products from some of our vendors we may have to substitute one or more items featured in this gift box. Please know that item will be as similar as possible and will be of equal or greater value. Thank you for your understanding!