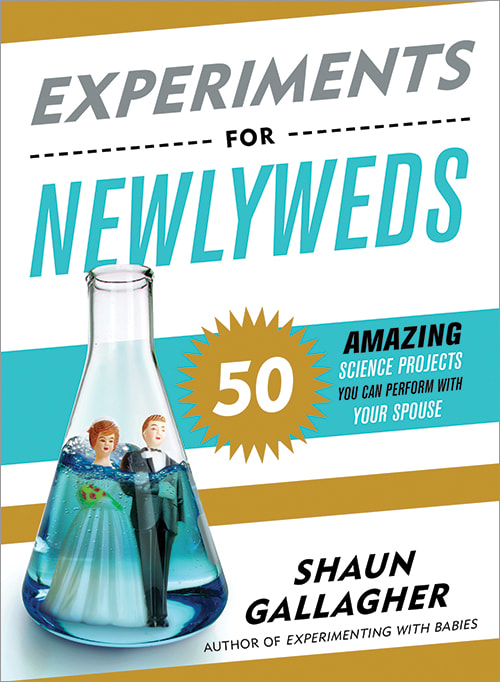 Experiments for Newlyweds
$16.99
You've said your vows and cut the cake. Congratulations, and welcome to the greatest experiment of all!
Marriage, or any long-term committed partnership, involves two subjects being exposed to a variety of scenarios and variables over time, hopefully leading to exciting discoveries throughout a long, successful relationship. In Experiments for Newlyweds: 50 Amazing Science Projects You Can Perform With Your Spouse, you'll find fifty science projects, based on real academic research in fields such as psychology, game theory, and more, designed for you and your partner to complete together. Uncover the ways your emotions can alter your perception of the world around you, explore the connection between language and memory, and examine your relationship through a scientific lens.
With Experiments for Newlyweds as your guide, you and your spouse can learn more about one another, engage your inner scientist, and have fun strengthening your relationship. Perfect for nerdy newlyweds, engaged couples, or anybody who wants to deepen their partnership, this book will lead you to some exciting breakthroughs of your own!
Experiments for Newlyweds is the perfect wedding or bridal shower gift (or as a gift for the groom!) and will be a hit at engagement parties.