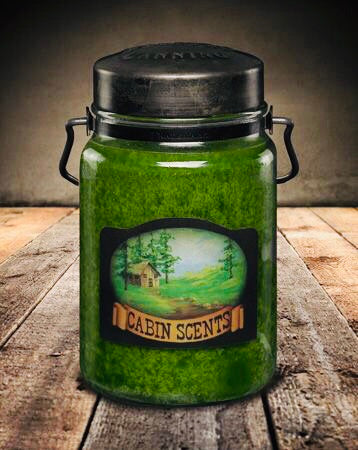 McCall's Candles
$34.99
McCall's 26 ounce Classic Jar Candle comes beautifully packaged in a unique glass jar that features a rustic metal lid embossed with the McCall's Country Canning logo. Each candle will offer 120-160 hours of liquefied enjoyment!
We are offering 9 fragrances on our website, but carry many more in our store.
Please contact us if you don't see your favorite fragrance.